I believe Michael Sam was/is good enough to play in the NFL. His problem was he was  more interested in being a gay martyr than a NFL player. Worst case scenario he would have been selected in the 3rd or 4th round if he didn't come out as gay. Dude lost at least a million dollars all for the gay cause, now he looks and probably feels like a fool.
The NFL set his ass up perfectly. They had the team in his home town (college) draft him, they already had a built in excuse that it would probably be hard for him to make the team since St. Louis was loaded at his position. True to the script they let his ass go. To seal his fate the NFL had the Dallas Cowboys put him on their roster. Seven weeks after the season begins Sam is dropped and his exit from the NFL barely makes the news. Mission Accomplished!
The eating cake off his buddies face was probably the bullet he put in his own back before he even got a chance to show his skills on the field. The NFL is a conservative organization. If you are going to come in and make changes, you have to do so gradually. You can't burst on the scene like Vince McMahon saying fuck the rules, change has to be slow.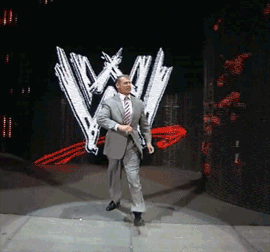 Damn Fool 🙁