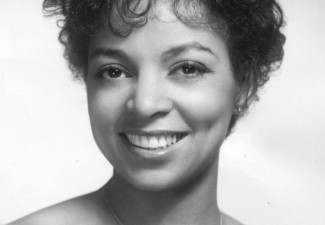 Stage and screen legend Ruby Dee, who personified grace, grit and progress at a time when African-American women were given little space in movies and on stage, died Wednesday in New Rochelle, N.Y. She was 91.
The death was confirmed Thursday by a family member, who declined to answer any questions pending the release of a statement.
"She died late (Wednesday) with her whole family around her," family friend Latifah Salahudin told the Daily News. "All three kids and seven grandkids were there, surrounding her with so much love. She went peacefully from natural causes. We should all be so lucky."
"She was so full of life and so strong. Such a powerful woman. We're all going to miss her," Salahudin added.
The Cleveland-born, New York-raised actress and activist — winner of an Emmy, a Grammy and a Screen Actors Guild award, among others — not only starred on Broadway ("Take It From the Top!" "Two Hah Hahs and a Homeboy"), film (Spike Lee's "Do the Right Thing" and "Jungle Fever"), and TV ("All God's Children," "Feast of All Saints"), but, with her husband and collaborator Ossie Davis, was a major figure in the Civil Rights movement.
In 2005, Dee and Davis received the National Civil Rights Museum's Lifetime Achievement Freedom award. Davis died in February of that year.